Ridge Preservation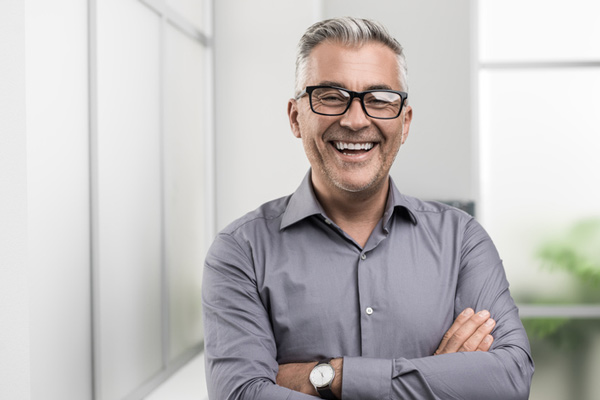 Ridge Preservation or Ridge Augmentation is a procedure in which the dentist uses a bone replacement graft material to preserve the ridge of bone where the tooth was located prior to extraction. When you lose your teeth, or when you have to get a dental extraction due to dental disease, there's a small unprotected ridge or socket left behind that is void of bone. Most of the time, a membrane will also be used to cover over the top of the replacement bone, to hold the bone in place during the initial healing and prevent gum tissue growth into the newly grafted site. Ridge preservation is necessary to try to minimize the loss of the alveolar ridge. Studies show that without ridge preservation, both vertical and horizontal dimensional changes occur in up to sixty percent of cases within the first year in many individuals and in many cases is the difference between having enough room for implant placement and not having enough room for implant placement at a future date.

The strength, or type, of bone varies from patient to patient and determines how long after grafting one must wait before placing an implant. Bone types range from Type I (hard) to Type IV (soft). We can place an implant into the developing graft site as early as ninety days in Type I bone and it may be up to twelve months of healing before implant placement for grafts in softer bone types.

At Alder Family Dental, we are proud to use Newport Biologics bone replacement graft material. It is an FDA-cleared Allograft material, meaning that it comes from processed human bone banks. This type of grafting material is the most widely used today around the world and is considered the standard of care.