Meet Our Doctors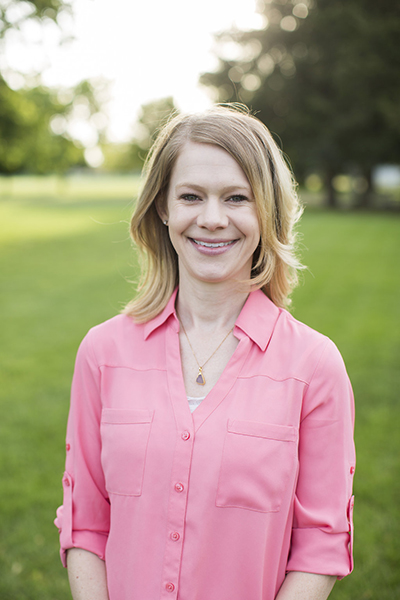 Dr. Patty Martin grew up in Sumner, WA where she decided at the age of 15 she wanted to be a dentist. She attended Washington State University for her undergraduate studies, where she was a cheerleader and became a die-hard Cougar fan while studying Biochemistry and Spanish. She also was able to spend a semester abroad in Spain to master the Spanish language and better serve her future patients. Upon graduating she returned to her hometown and worked as a flight attendant for Alaska Airlines, allowing her to see the world and work on her customer service skills, which she learned is of upmost importance in any industry.

She then attended the University of Washington School of Dentistry where she was part of a specialized group who received additional training in serving the needs of rural communities, as well as working interprofessionally to provide the best overall care for her patients. She completed a four-month externship in Okanogan, WA at a public health clinic, which cemented the fact that she wanted to be in a smaller town. She opened her first practice in Walla Walla, Stone Creek Dental Care, right after school and recently became a partner in Alder Family Dental.

Dr. Martin places a high value on providing excellence in dentistry to all her patients. While taking a holistic approach and considering all the unique patient variables, she puts an emphasis on prevention and patient education while providing the most comfortable care possible. While in school Dr. Patty took elective courses across a wide range of departments including oral medicine, pathology, oral surgery, periodontal surgery, and teaching. She continues to expand her dental knowledge and skills through dental continuing education opportunities. She is excited about her career in the dental profession and the opportunity to live and work in the Walla Walla area.

In Dr. Patty's spare time she enjoys getting outdoors with her husband, her two sons, and her dog. She also enjoys gardening, cooking, golfing, and spending time with friends and family.

Dr. Martin is a member of several professional organizations including: the American Dental Association (ADA), the Washington State Dental Association (WSDA), the Academy of General Dentistry (AGD), and Phi Beta Kappa.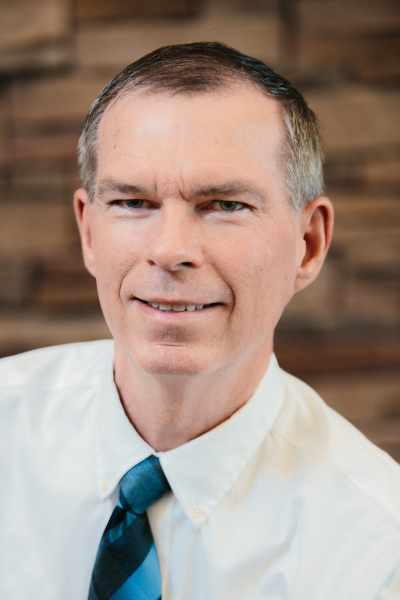 Dr. Patrick Sharkey

Dr. Sharkey has been practicing dentistry in the Walla Walla Valley since 1995, and purchased what is now Alder Family Dental in 1999. Dr. Sharkey attended Eastern Oregon University during his undergraduate years and received his dental degree at Oregon Health Sciences University. Prior to moving to Walla Walla he had opened two practices in Hermiston, Oregon and Boardman, Oregon. In addition to general dentistry, Dr. Sharkey also does orthodontics and Invisalign which we are quite excited about!
Dr. Kimberly Murdoch
An Eastern Washington native, Dr. Murdoch attended Walla Walla University before heading to dental school at Loma Linda University. She first moved to Spokane where she opened her own practice. After 16 years she sold her practice and moved back to Walla Walla to be closer to family. She has extensive continuing education in endodontics and occlusion which will be a wonderful addition to the suite of services offered at Alder Family Dental